"My desire is to preserve the sense of people's lives, to endow them with the strength and beauty I see in them. I want the people in my pictures to stare back" N. Goldin
My path into professional photography starts in 2014, not so long after the end of my Phd in private law.
Passionate about it since I was a child, photography started to be a need during university, like a balance of the many hours spent on books.
I was born in Sicily, island of contrast, the land where decadence and beauty, chaos and peace could perfectly coexist.
Be rised in Sicily and the several stays abroad allowed me to open my mind to the different and nurture my natural curiosity towards human being.
I am an esthete, I love beauty and I look for it everywhere around me. I am also a sentimental person, inclined and sensitive to the continous flow of emotions.
I love depth and intensity, elegance, care and I avoid levity and caos.
Melancholy and sensivity, research of the beauty and poetry are naturally reflected in my vision: this is definitely what characterize my photography.
I have a relaxed approach during my shootings, I love to make people feel comfortable and free to express themselves all the time.
I accept only a limited number of weddings per year, choosing quality over quantity and giving a better experience to my clients.
I work in Sicily and Andalusia, which are my homes, but I am also available to work everywhere you will bring me.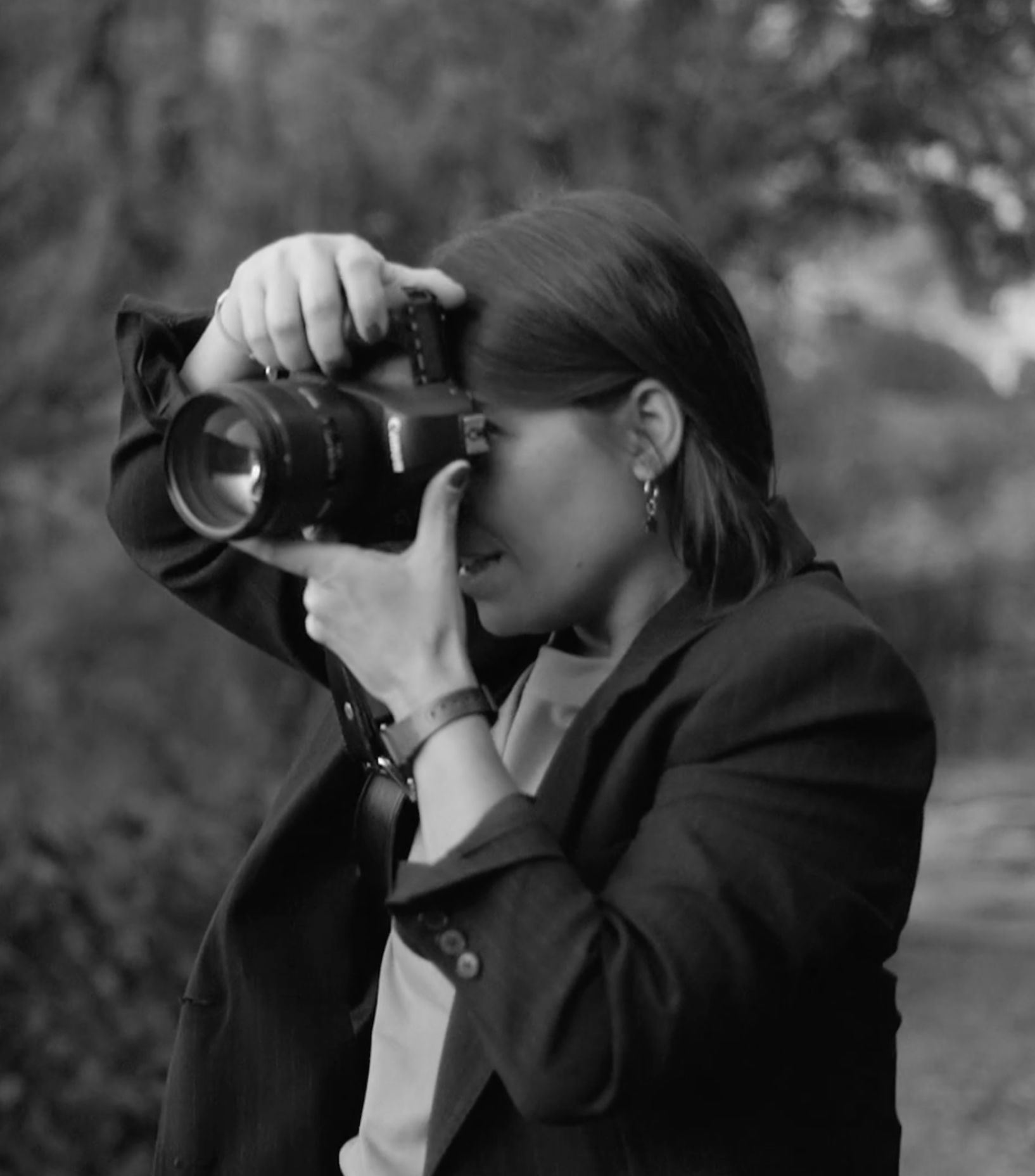 My purpose
To me being your wedding photographer is not about your style, it's about our connection.
My purpose is - through my images - narrating your essence, giving you the confidence to feel yourself during the process and reflecting them in the result.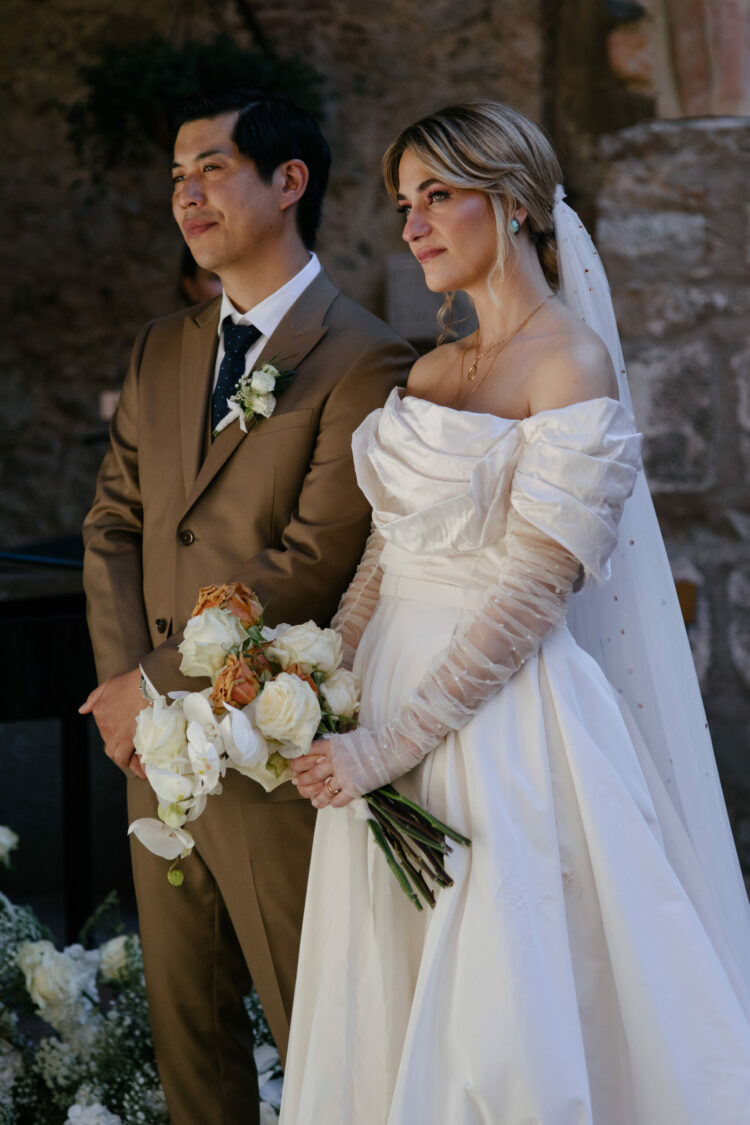 Cloé & Christophe
Quand j'ai commencé à organiser mon mariage, j'espérais trouver la photographe parfaite. J'ai cherche et suis tombée amoureuse des photos poétiques et plein d émotion de Valeria. J'ai adoré les ombres et lumières particulièrement. Quand j'ai commencé à interagir avec Valeria je me suis rendu compte de sa gentillesse et sa compréhension, elle n'a jamais été dans le jugement. C'est une personne extraordinaire avec qui j'ai été ravie de passer cette journée du mariage car en fait on passe beaucoup de temps le jour du mariage avec son ou sa photographe. je suis toujours ravie de suivre son travail, et je ne peux que vous conseiller de travailler avec elle .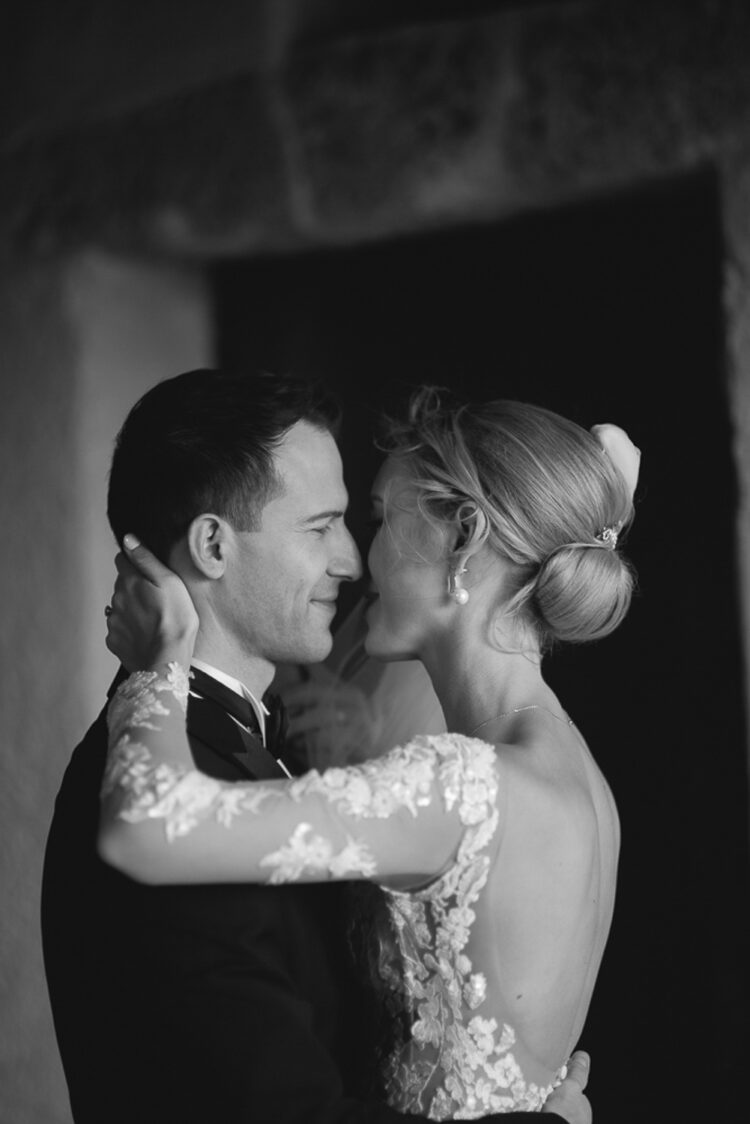 Valerie & Matthew
We highly recommend Valeria for your special event! She is so easy going, makes everyone feel comfortable, and is so fun to be around! On top of all that, her photography style is amazingly elegant! She went above and beyond on our wedding day to capture all the special moments in a beautiful and unique way. We can't say enough good words about her!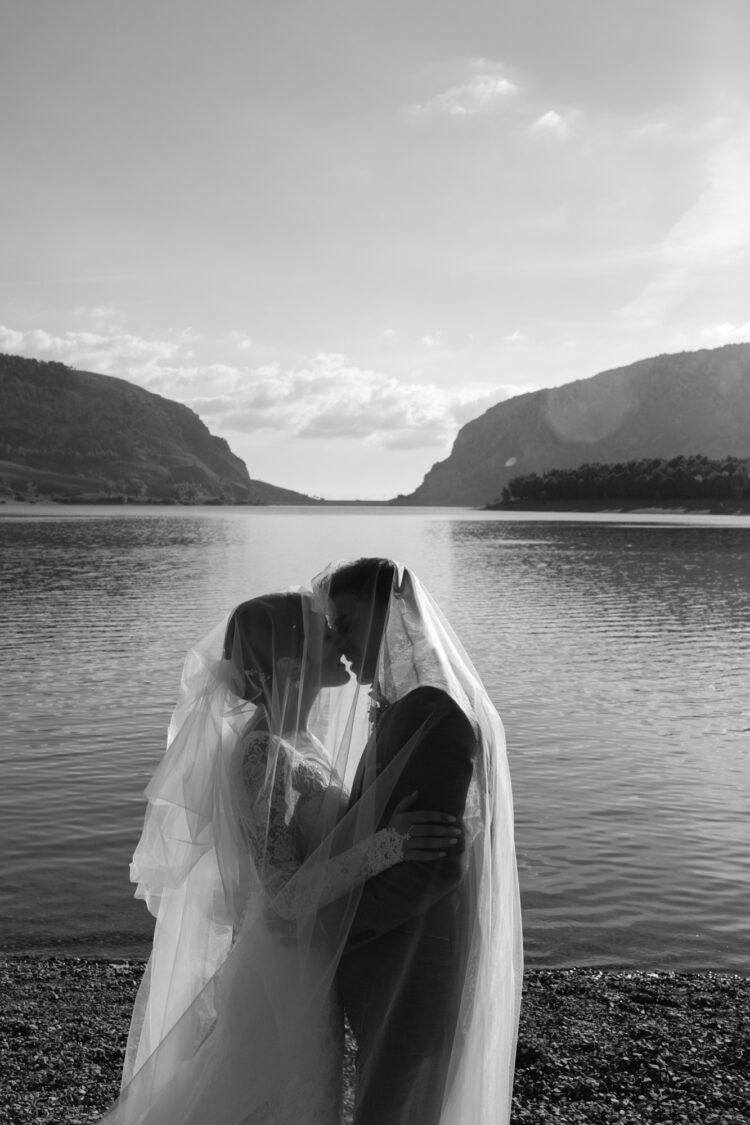 Alessia & Davide
Valeria fin dal primo incontro ha saputo dare tutta sé stessa. In lei ho potuto trovare passione, sensibilità, infinita umiltà e dolcezza. Valeria è una persona trasparente, e dove il mondo trova difetti, lei trova sempre bellezza e punti di ispirazione, ecco perché non si può avere mai paura di una fotografa all'avanguardia, perché è sempre pronta a riconsiderare, adattarsi, e a camminare al passo con i tempi ma soprattutto con i cuori che si ritrova davanti. Ecco perché, nelle sue foto, troverete sempre al primo posto il mondo di chi si espone davanti ad un obiettivo, ma sempre e mai di meno, il mondo di chi quell'obiettivo lo tiene col cuore. Il nostro matrimonio non poteva essere più arricchito di così, se tu non ci fossi stata.
Grazie infinitamente Vale.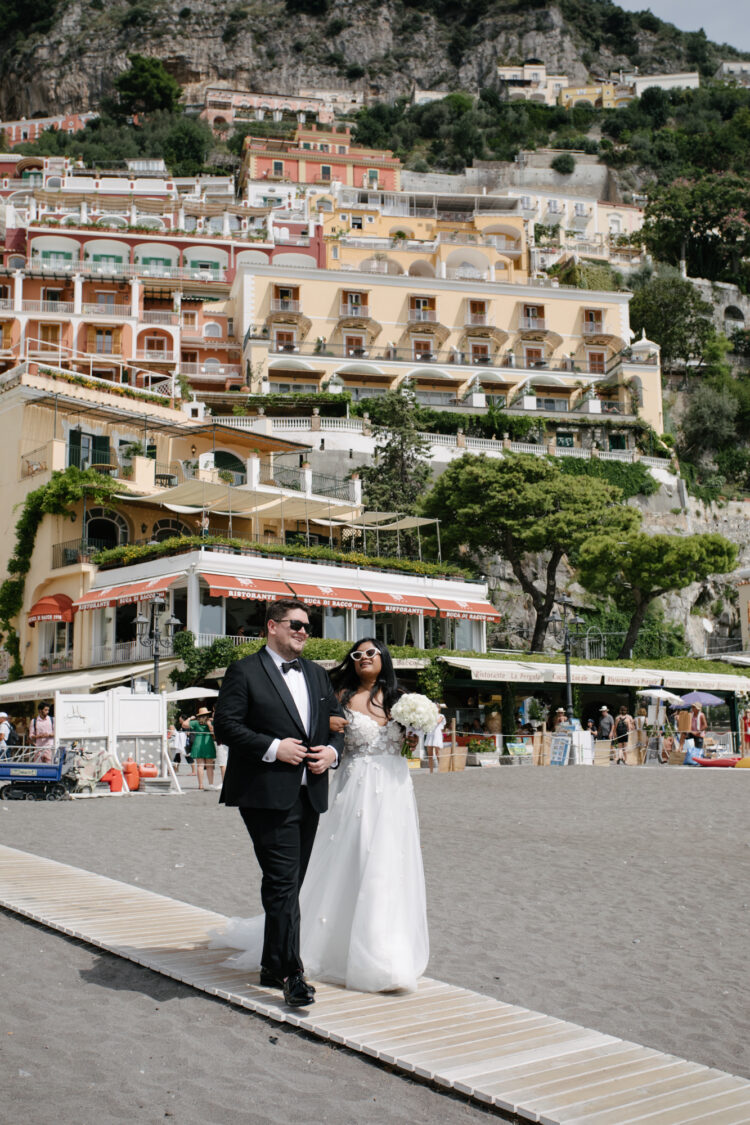 Shoma & Filip
We love all the pictures that Valeria sent to us. She specially has such an eye for details and capturing important and emotional moments. We are super grateful.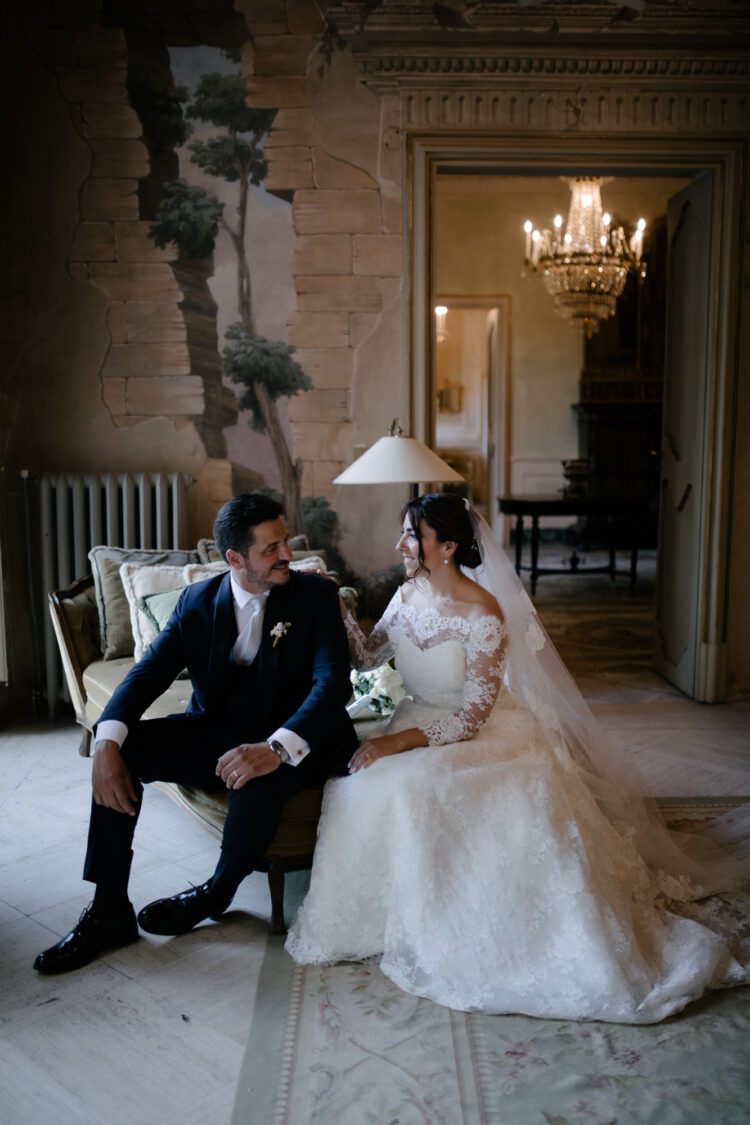 Luana & Salvo
Abbiamo scelto Valeria per raccontare la nostra favola.
Già dal primo incontro ci ha trasmesso tutta la sua passione per la fotografia,guardando tutte le sue foto escono fuori dei magnifici racconti di storie vissute carichi di sentimento.
Con la sua dolcezza, la sua pazienza e la sua cortesia si è integrata perfettamente con noi e i nostri ospiti,una vera professionista che è riuscita a cogliere ogni sfumatura.
Volevamo delle foto che ci lasciassero un ricordo indelebile e che potessero catturare le nostre emozioni.
Le foto che ci ha consegnato sono splendide,naturali,spontanee,
e appena viste ci siamo emozionati.
Grazie Valeria!
FAQS
INQUIRES AND BOOKINGS
Contact me to ask me anything and tell about your wedding day.
I will be happy to give you all the informations you need and schedule a video call if required.