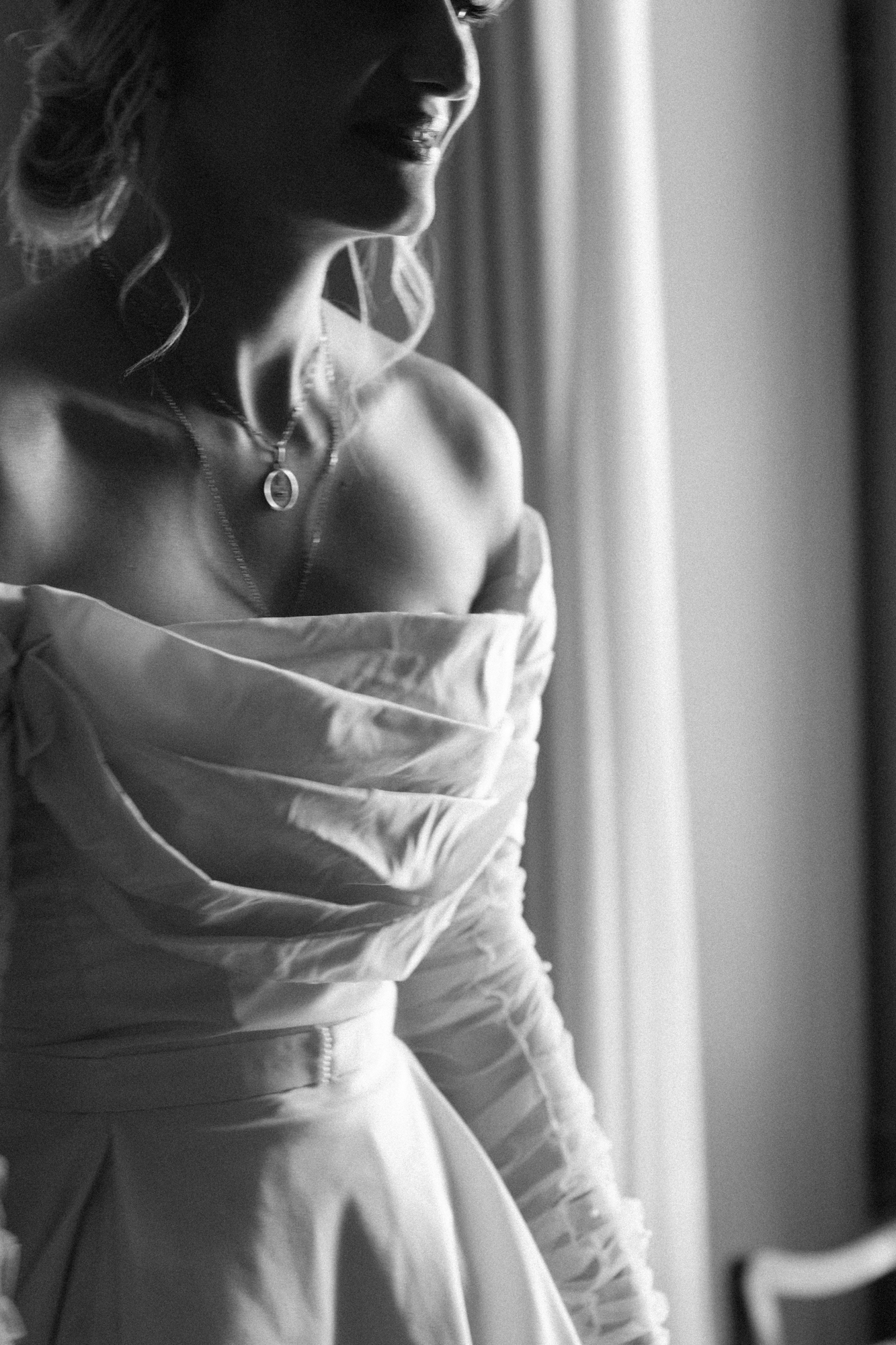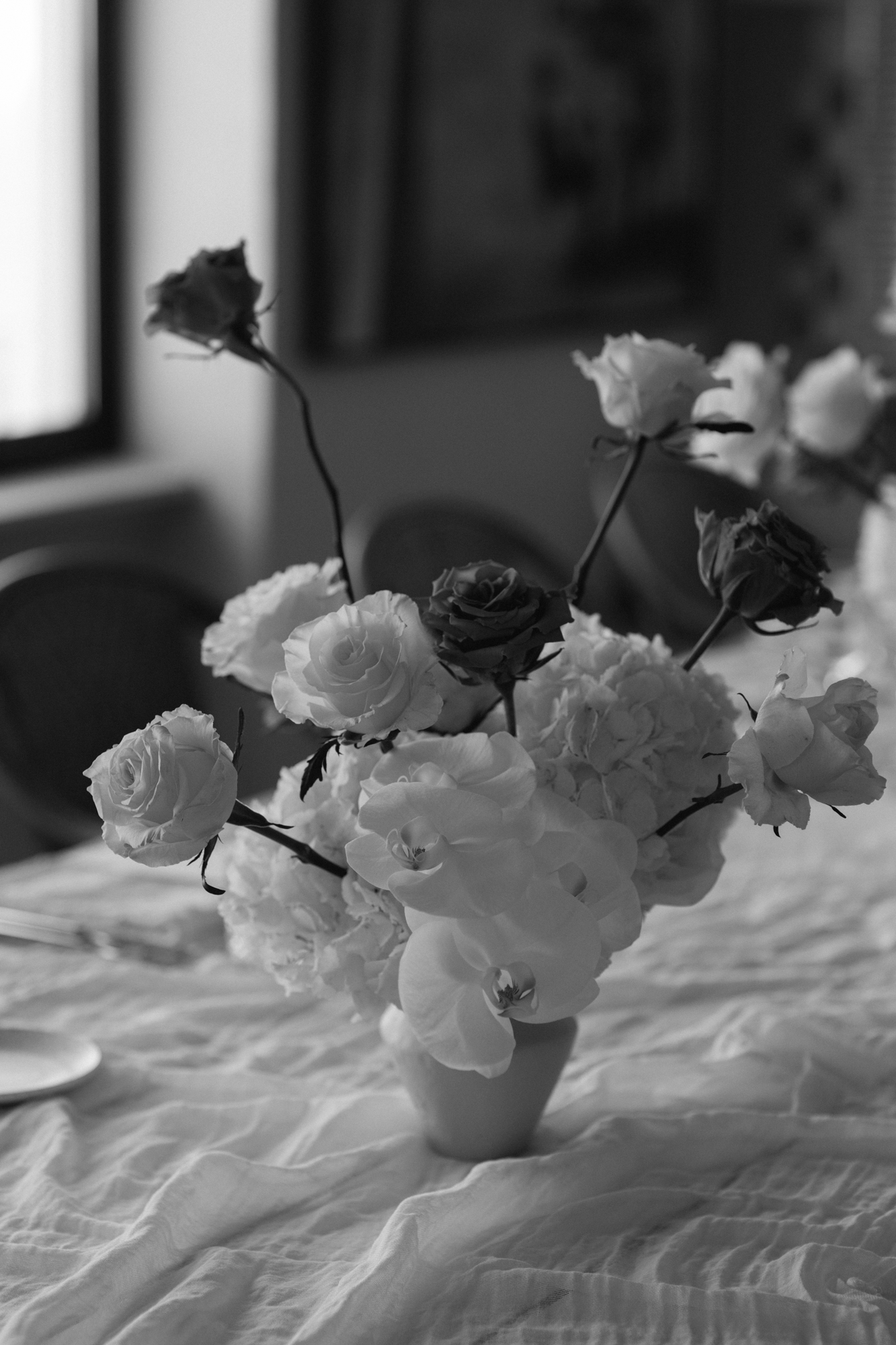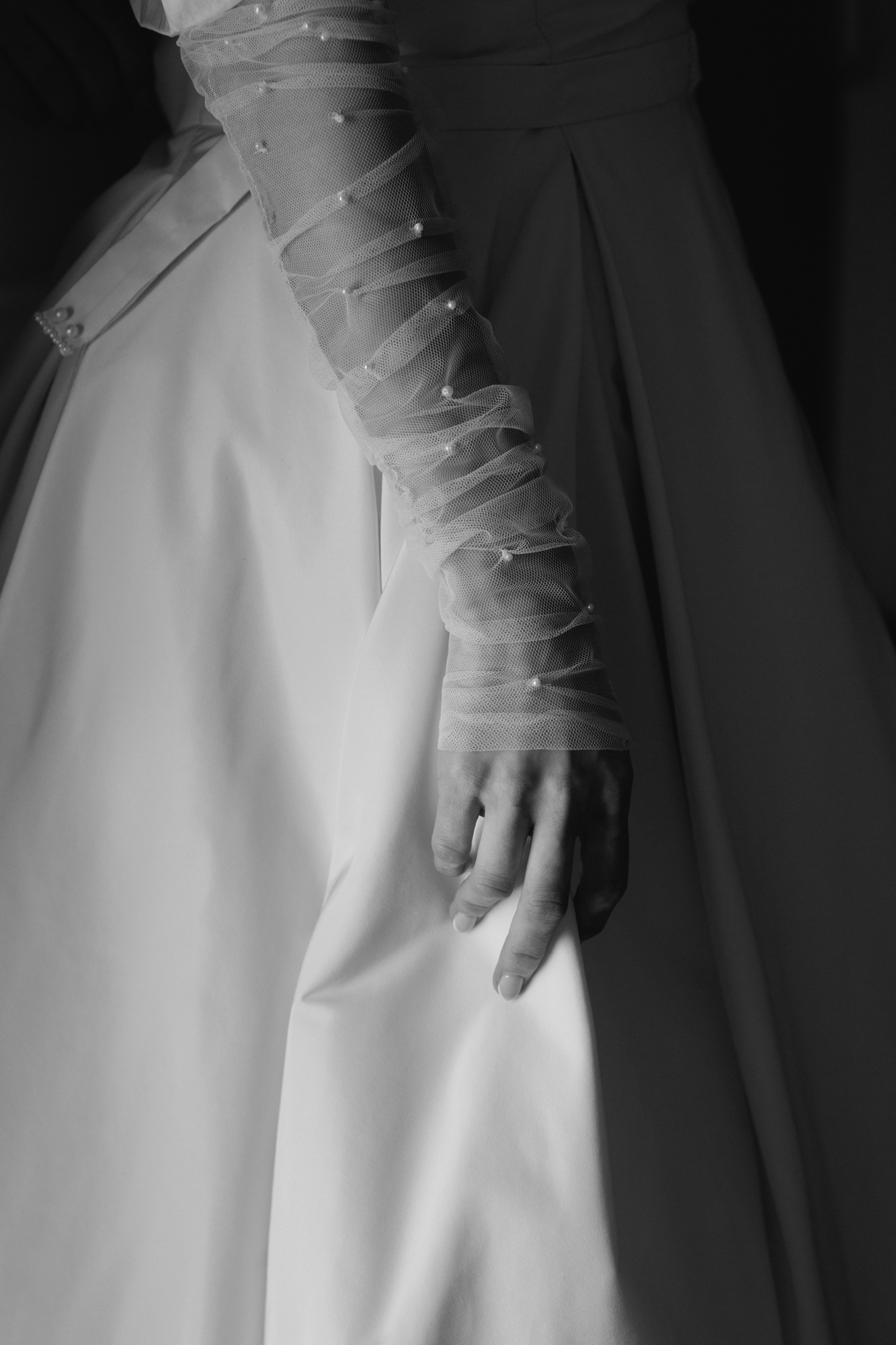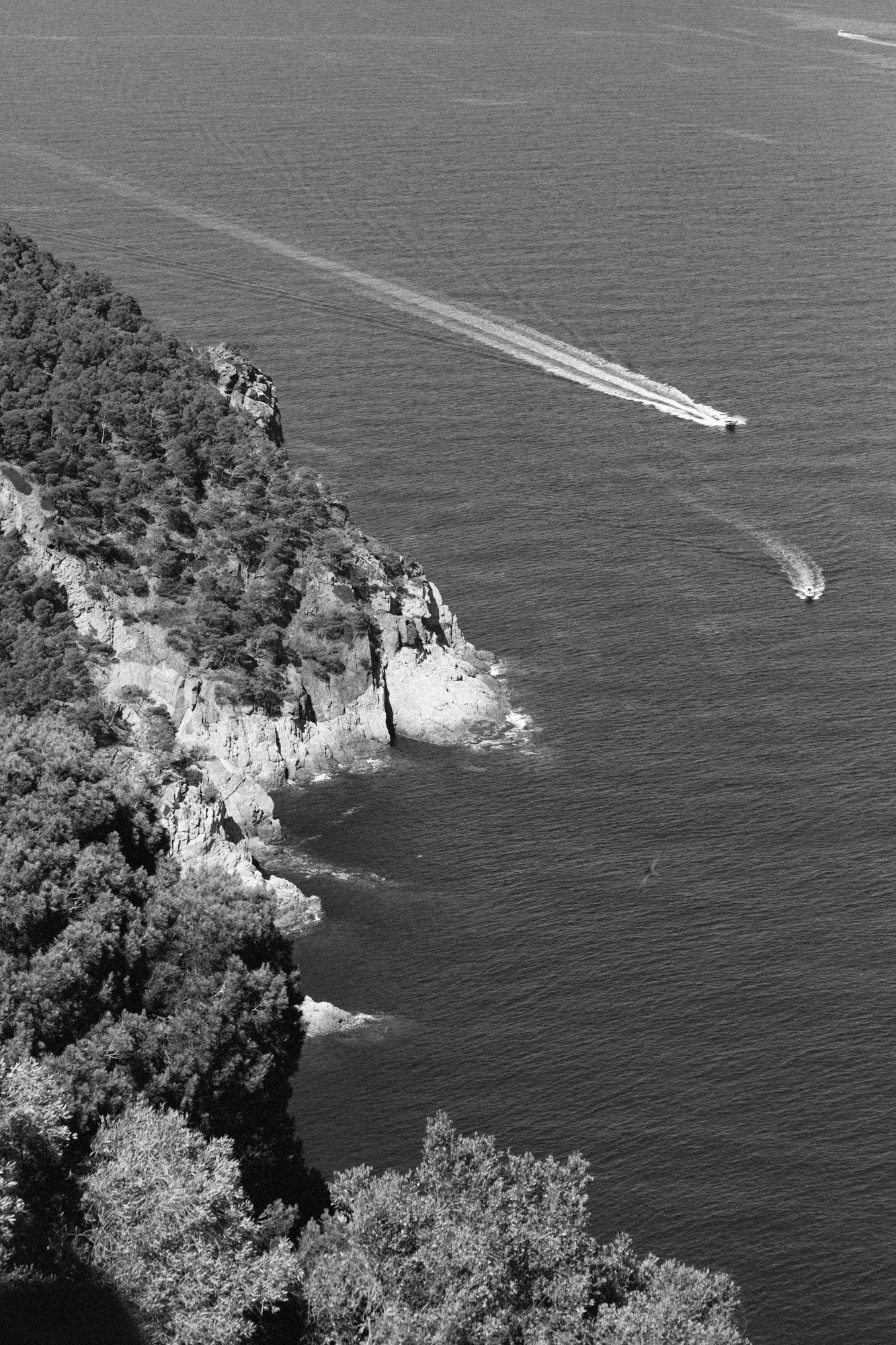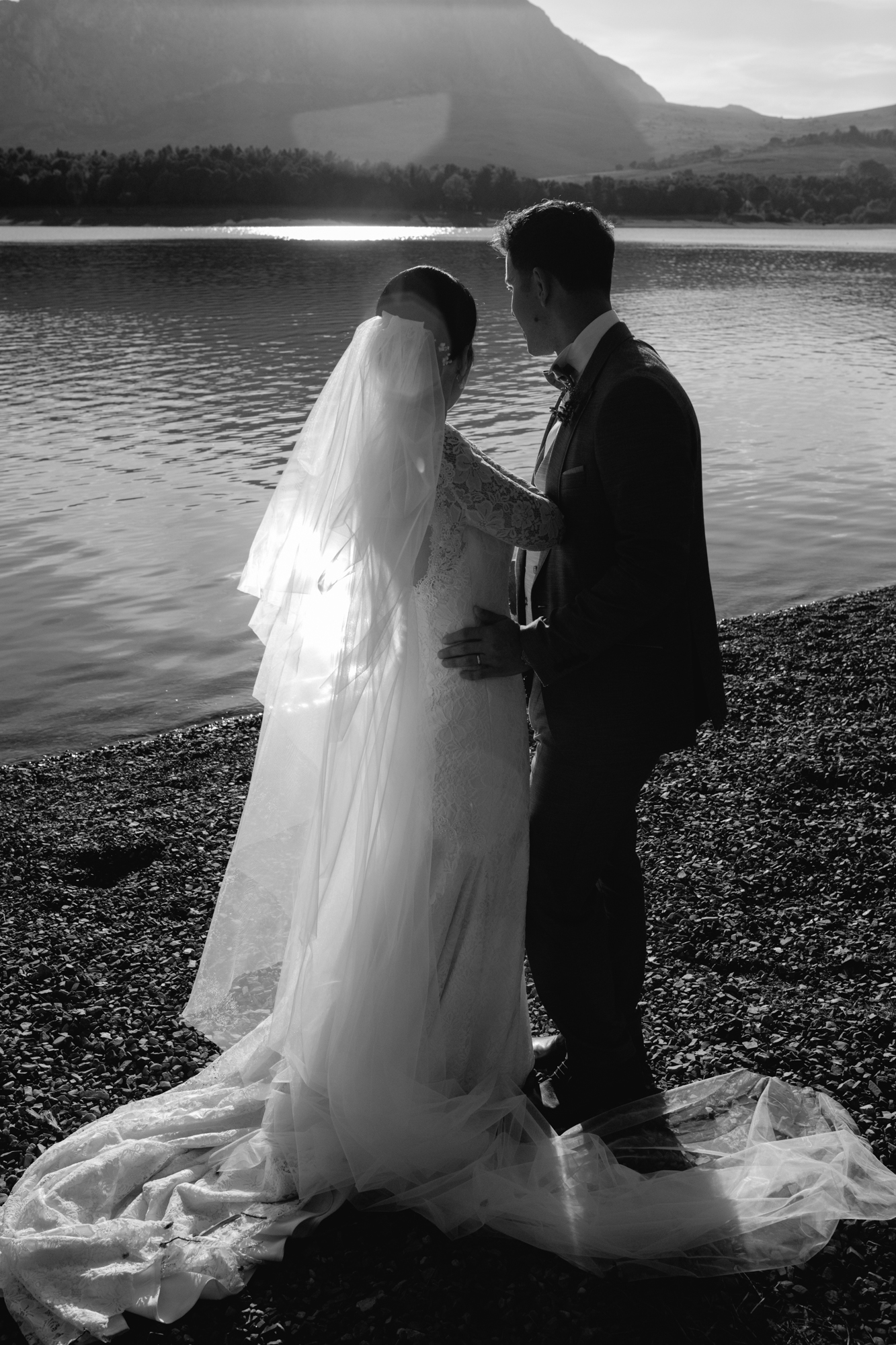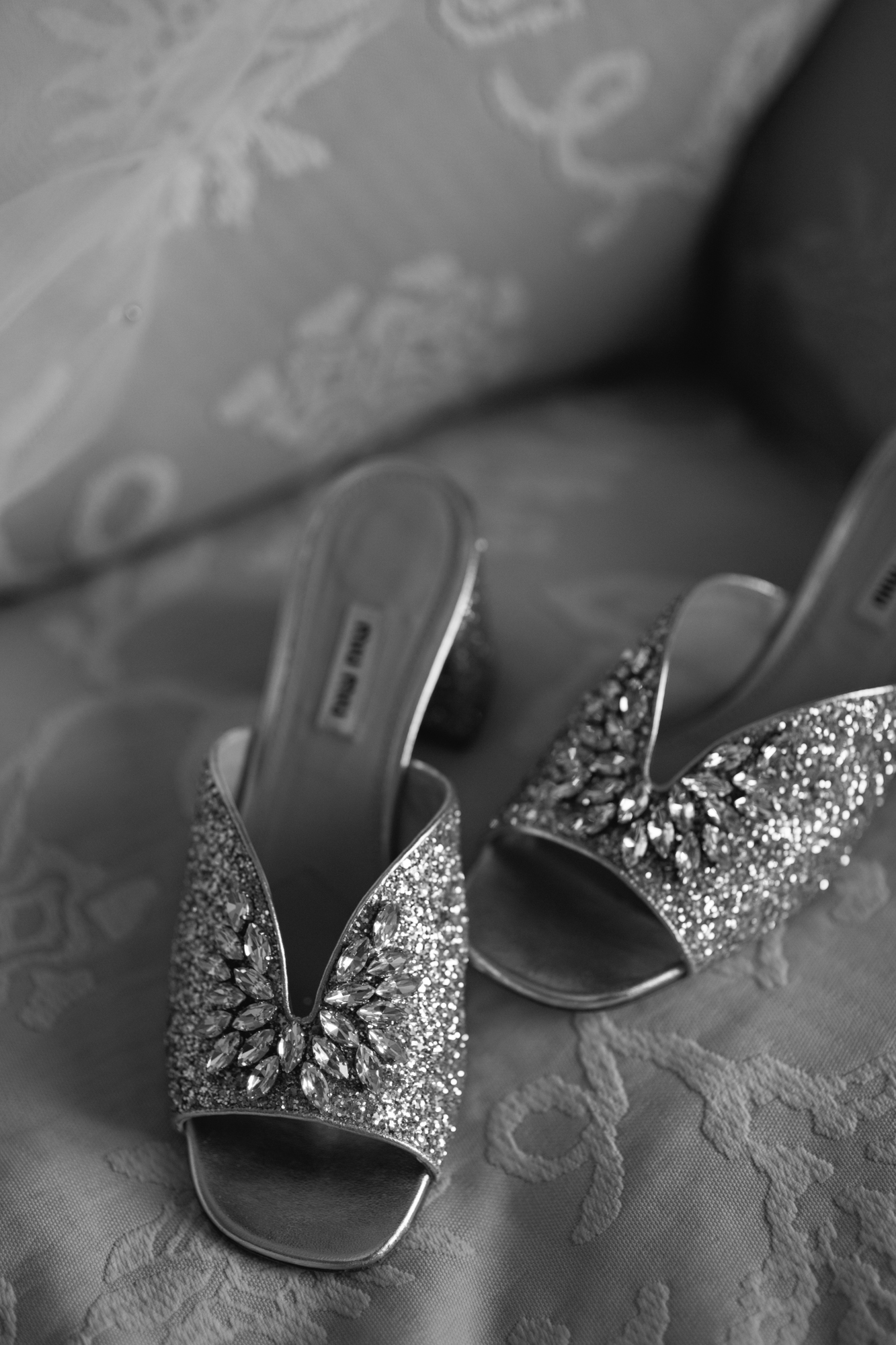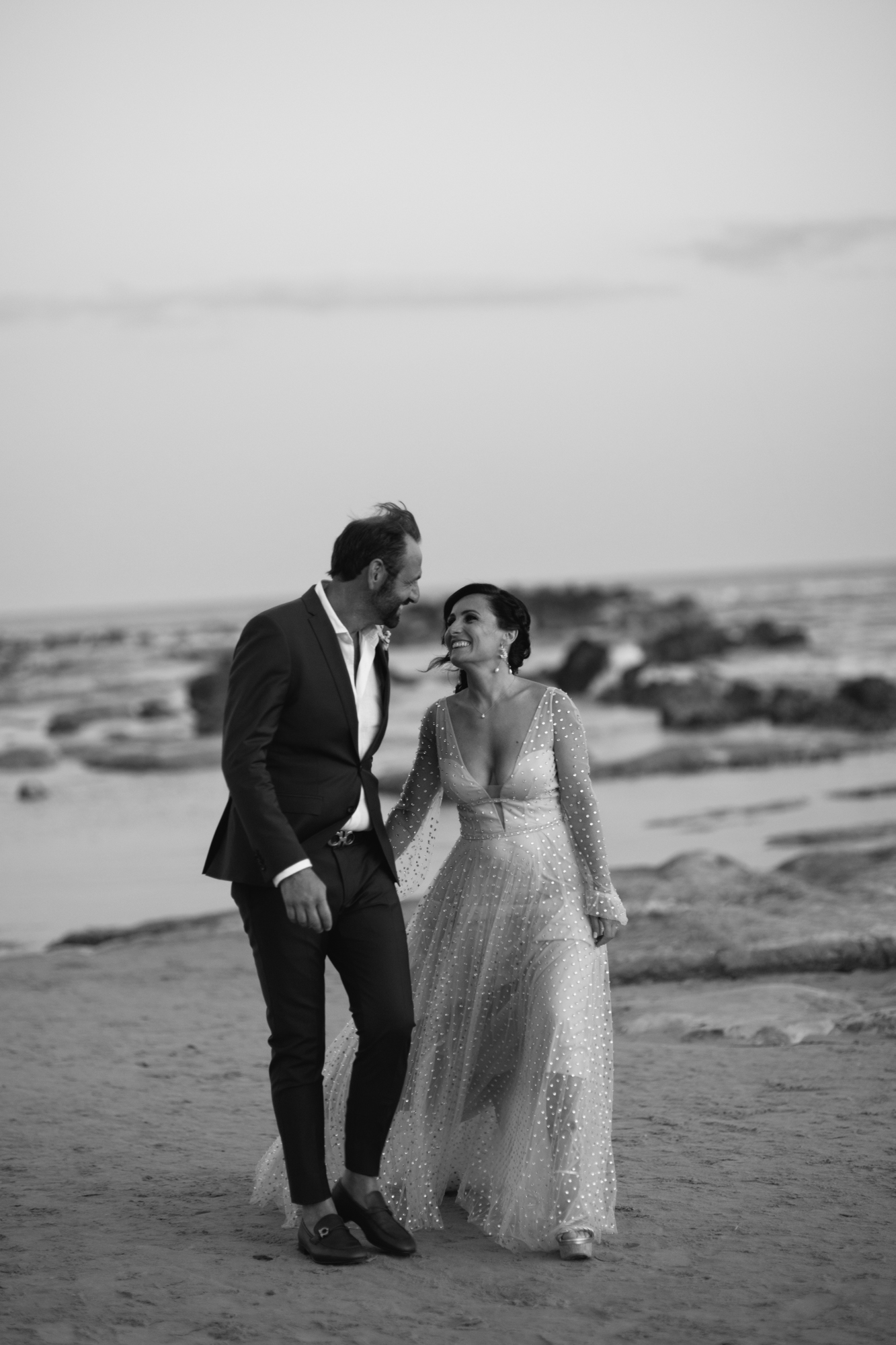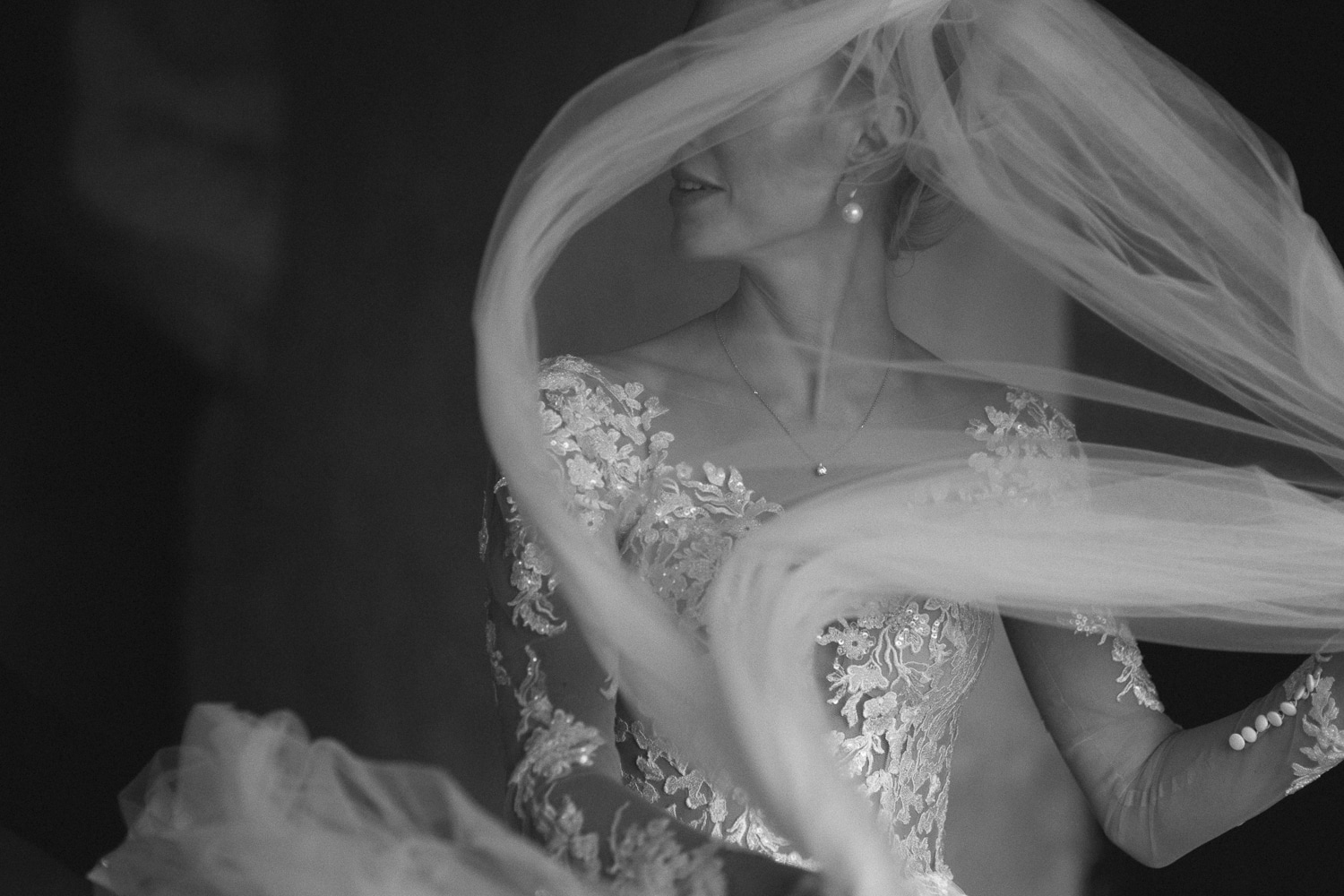 WEDDING PHOTOGRAPHER IN SICILY
Hi! I am Valeria, thank you for being here! I am a sensitive wedding photographer for those brides that seek natural, timeless and poetic images of their wedding day. Based in Sicily.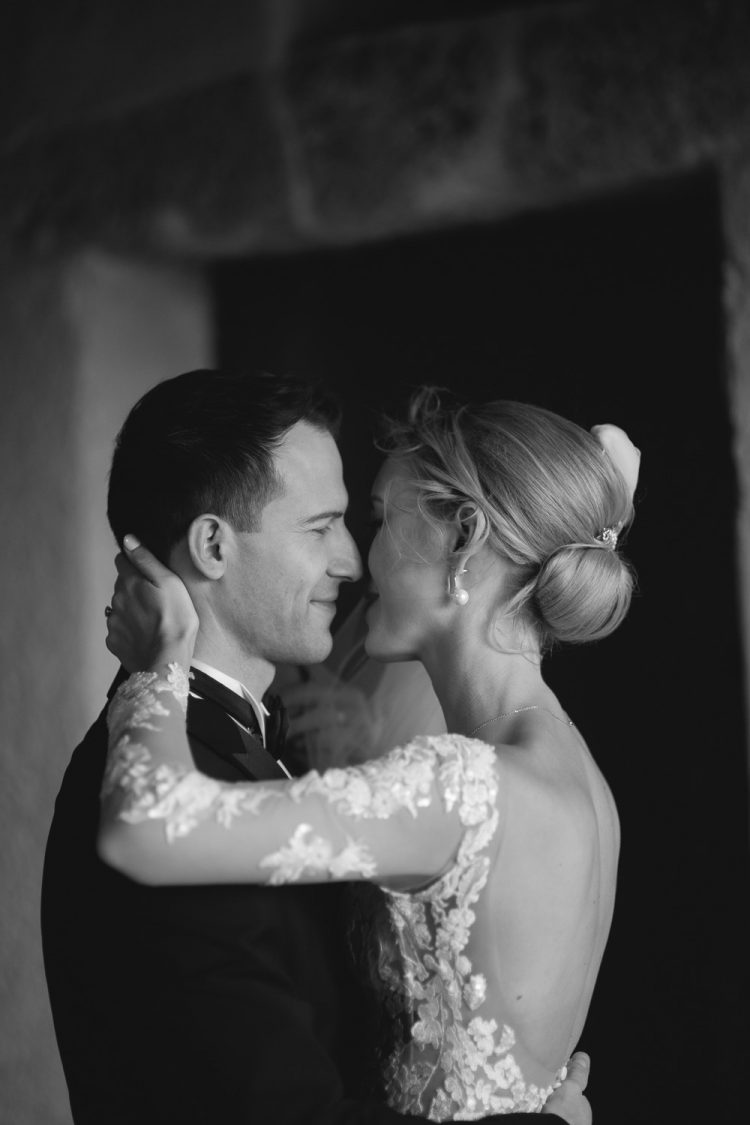 Valerie & Matthew
We highly recommend Valeria for your special event! She is so easy going, makes everyone feel comfortable, and is so fun to be around! On top of all that, her photography style is amazingly elegant! She went above and beyond on our wedding day to capture all the special moments in a beautiful and unique way. We can't say enough good words about her!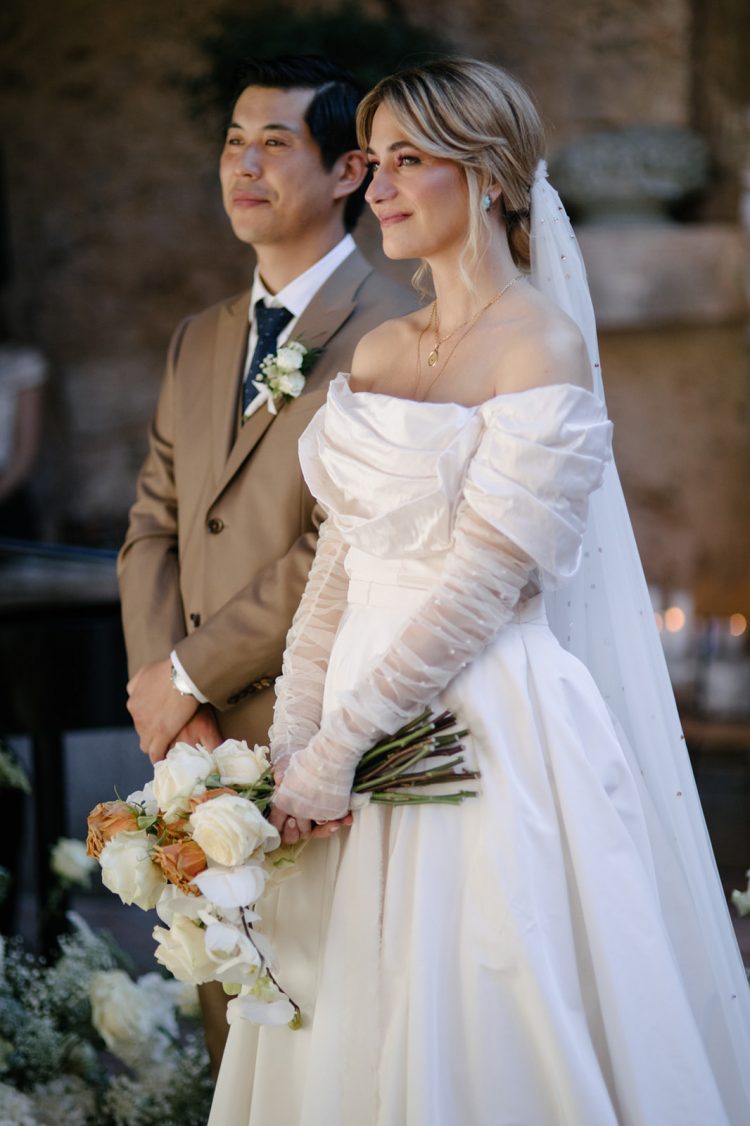 Cloé & Christophe
When I started planning my wedding, I was hoping to find the perfect photographer. I looked for and fell in love with Valeria's poetic and emotional photos. I loved the shadows and lights especially. When I started interacting with Valeria I realized her kindness and empathy, she was never judgmental. He is an extraordinary person and I was delighted to have her by my side on my wedding day. I am always delighted to follow her work, and I can only advise you to work with her.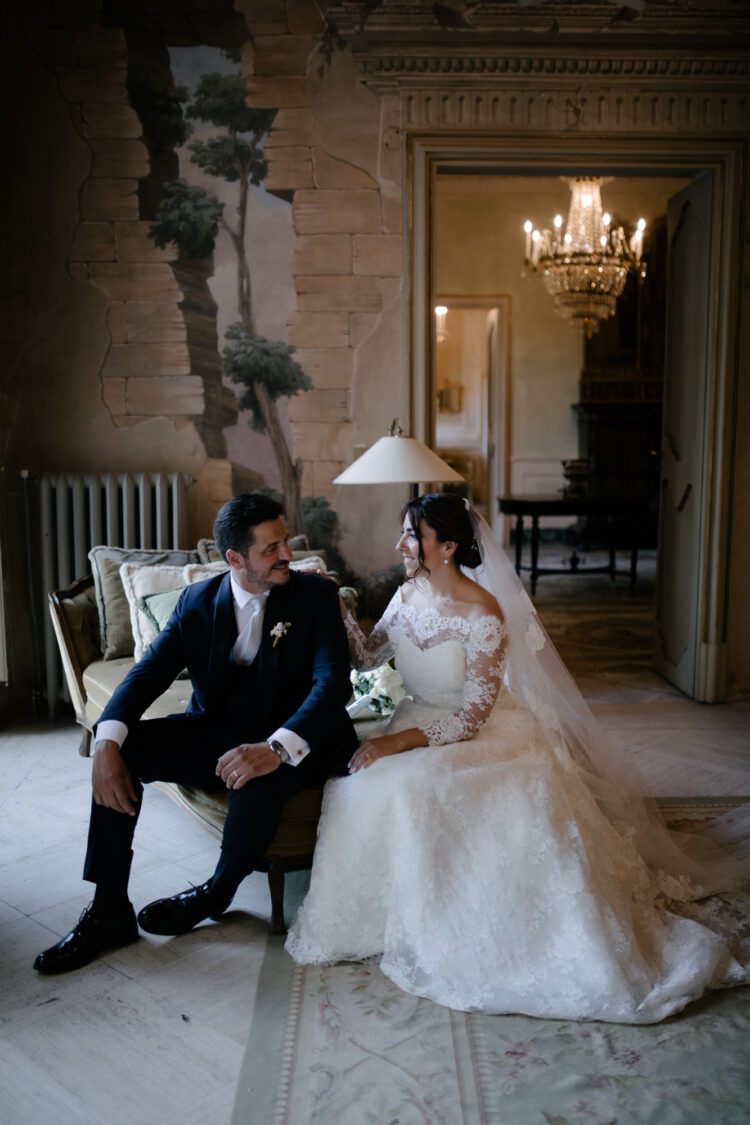 Luana & Salvo
We have chosen Valeria to tell our story.
Since the first meeting he has transmitted all his passion for photography to us.
With her sweetness, her patience and her courtesy she integrated perfectly with us and our guests, a true professional who managed to grasp every nuance.
We wanted photos that would leave us with an indelible memory and that could capture our emotions.
The photos he gave us are splendid, natural, spontaneous,
and as soon as we saw them we got excited.
Thank you Valeria!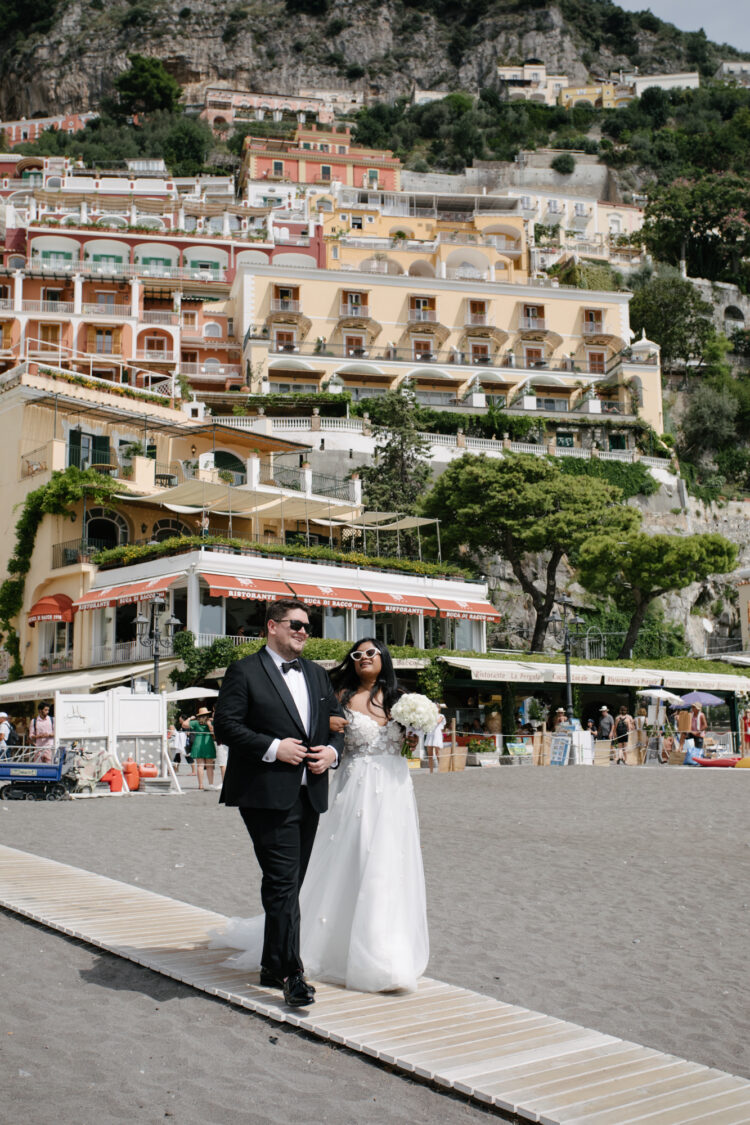 Shoma & Filip
We love all the pictures that Valeria sent to us. She specially has such an eye for details and capturing important and emotional moments. We are super grateful!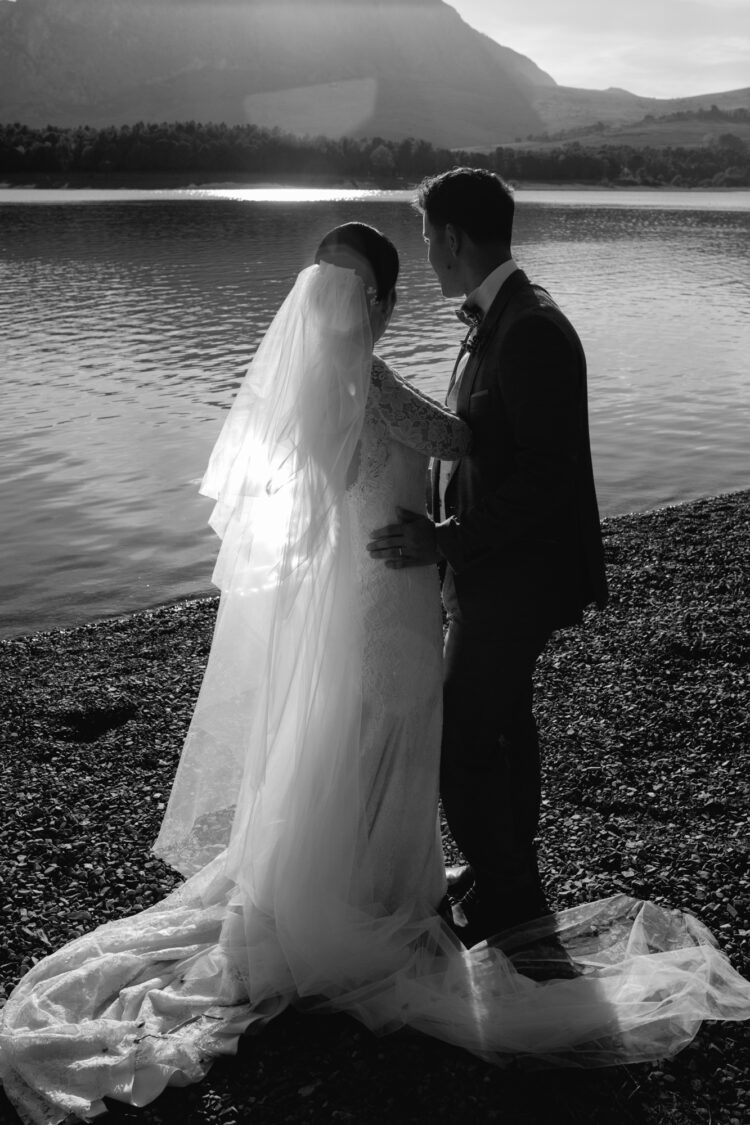 Alessia & Davide
Valeria has been able to give all of herself since the first meeting. In her I was able to find passion, sensitivity, infinite humility and sweetness. Valeria is a transparent person, and where the world finds flaws, she always finds beauty and points of inspiration. She is always ready to reconsider, adapt, and walk in step with the times but above all with the hearts that he finds in front of her. That's why, in his photos, you will always find the world of those who expose themselves in front of her lens. Our marriage couldn't have been more enriched if you weren't there. Thank you very much Vale.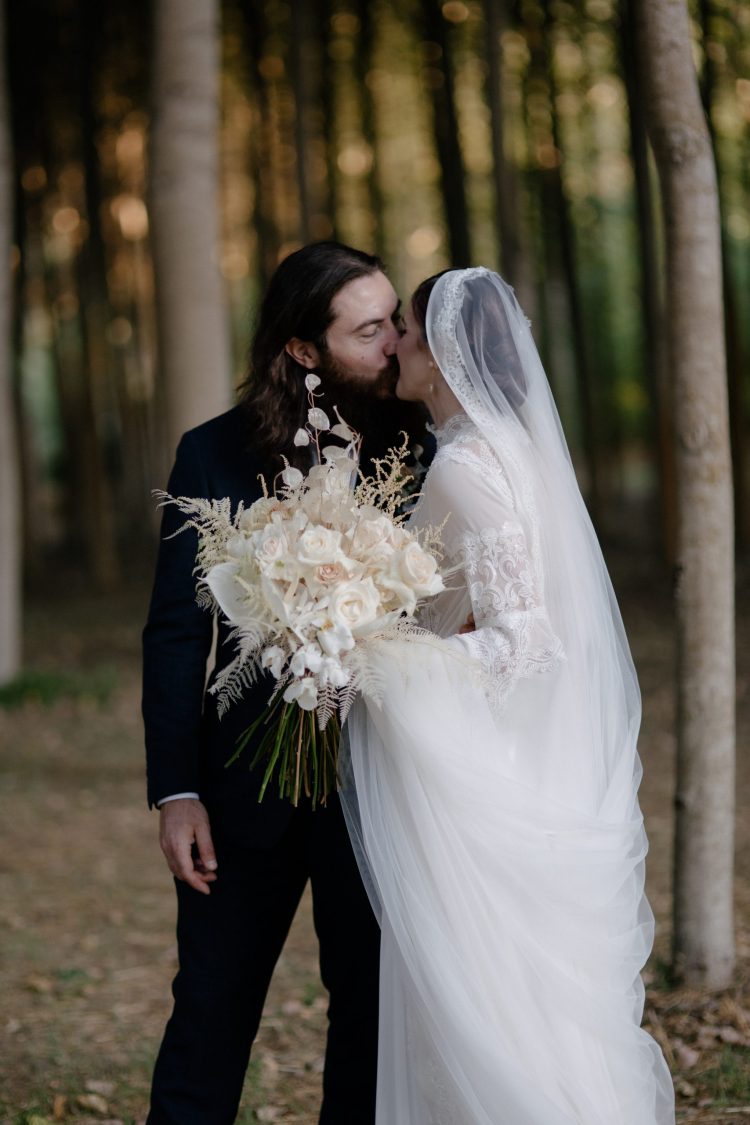 Mariasanta & Riccardo
We were planning to get married in September 2020, but like many other couples the pandemic forced us to postpone our wedding twice. Being a photographer myself, the most important step was choosing not just a wedding photographer, but an artist, someone who would have captured the "essence". And we can honestly say that we made the right call! Once we met Valeria, we knew it. We perceived her sensitivity immediately, as a photographer and as a woman. No one would have painted that light and its many meanings and emotions with such intensity and grace like she did.
We would like to thank Valeria not only for being the best and most sensitive photographer we could hope for, but also for her support and friendship in this wonderful and sometimes difficult journey. Somehow along the way and despite the distance she became a precious person to talk to. Our trust was well paid and those memories will last forever. We couldn't ask for anything else or anyone better! She was a pure delight, everything was natural and stress free just as we wanted.
We were lucky enough to cross her path, but it was a privilege to know her.
If you want something spontaneous and poetic, creative and unique, elegant and truly beautiful look no further. She won't let you down.
Thank you, our dearest Valeria from the bottom of our hearts for "being you" and for picturing "just us", for understanding and portraying our souls, for stopping the time and making those unrepeatable moments eternal.
Forever grateful
To me being your wedding photographer is not about your style, it's about our connection. Let's work together!
Wedding Photographer in Sicily - Valeria Pitarresi
90039 Villabate, Metropolitan City of Palermo, Italia
SAY HI!